Nouha Farhat
Nouha Farhat is a Lazord fellow and project coordinator at the Maghreb Economic Forum working on the 3eshra project. She completed her master's degree in Translation from the Faculty of Letters, Arts and Humanities in Manouba.
Prior to her new position, Nouha had previous experiences with NGOs including "AIESEC" where she was a member of the incoming exchange department promoting community and social development projects. She was also a facilitator in "Jasmine Foundation", a volunteer interpreter during the "World Social Forum" in 2015 and a short-term observer with "IWATCH" during the legislative elections. She also worked as a teacher's assistant at an American preschool for two years.
Imen Oueslati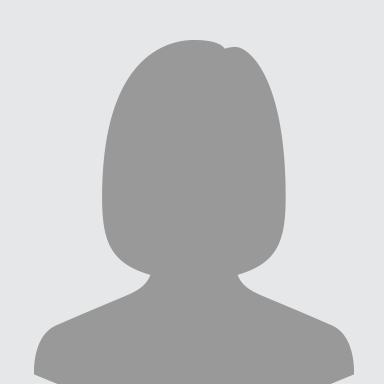 Imen Oueslati is currently working as a Programme Assistant at UNDP Libya, an international organization based in Tunisia. Her main tasks revolve around the implementation of different projects' activities.
Prior to this, she was a project assistant with an Italian NGO working on local governance in the framework of the Lazord Fellowship Program for youth support and civic engagement.
She did her undergraduate studies and completed her master's in Translation at the Higher Institute of Languages in Tunis.
"I believe that the Lazord Fellowship Program offers a pathway for career development and stands as a fast-track program for reinforcement of professional networking."