Haya Naber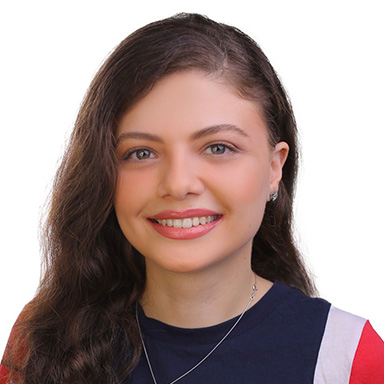 Haya graduated from The University of Jordan with a B.Sc. in Human Nutrition and Dietetics. Her passion and success enabled her to get the Distinguished Student scholarship at her university. During her academic studies and after graduating, Haya worked with airlines, clinics, and hospitals. These experiences enabled her to gain technical and management skills.
Haya's journey in civic engagement started when she was in school in the form of volunteerism by taking part in the school's small initiatives that benefited her community. Her journey continues to this day.
In her last academic year, Haya combined the knowledge she gained in her studies with her passion for nutrition and public health, leading teams on a non-profit platform aiming to spread nutritional awareness to Arabic-speaking audiences. Haya also enjoyed volunteering in diverse areas through nahno.org, the national platform for volunteering and youth participation. Haya thinks that these experiences enlightened her on issues and obstacles that people face in our community.
If Haya had a superpower to change the world for the better, it would be to grant good health to everyone because the foundation of all happiness is health. According to Haya, health is indeed a divine gift to humankind.
Yafa Alshayeb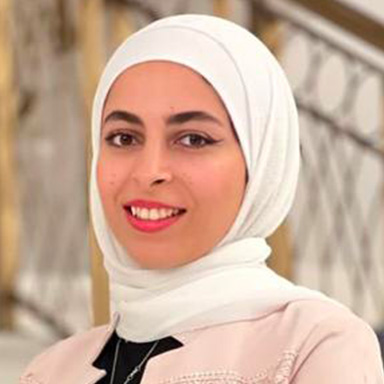 Yafa holds a B.A. in Pharmacy. Through the Lazord Fellowship, she is placed at Generations for Peace (GFP) as Programs Coordinator. Her areas of focus will be on on protection, gender-based violence, mental health and psychosocial support, assisting in volunteer training, building partnerships with the National Counselor for Family Affairs, and many other activities.