Mohamed Ali Ben Yedder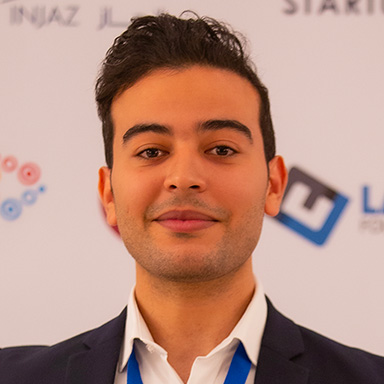 Daly graduated with a master's degree in risk assessment and management in insurance and banking from the University of Tunis Manar in 2022. He has decided to create a career in which he can make a difference and be a thought leader who inspires others in society.
Daly was lucky enough to be part of the Lazord Fellowship family through UTIL and placed at the Tunisian Association of Public Auditors, where he coordinates Civic Engagement Programs. He has experience in community engagement projects, coordination and mentorship.
Beyond everything, Daly is passionate about the arts, in particular music, cinema, and traveling.