Obada Snobar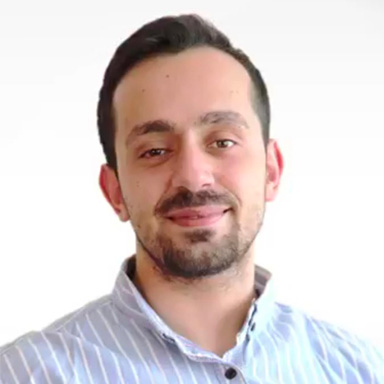 Obada is a human rights activist who has four years of experience in the human development field as a MEAL Officer, an entrepreneur, and a career advisor, while proudly being a Lazord Alumnus.
Dana I. Mufleh
Big results require big ambitions. Dana started her career as a girl who came from a  medical background, but who was not able to adapt to her current situation. Her ambition kept growing, waiting for its chance to appear!
Dana does not like to be behind the scenes; she loves to work hard and to be a productive person who makes an impact. So here she is, going from having no experience in the NGO sector to living a very mixed adventure in the NGO sector. Lazord was the set of keys to new opportunities that helped her move forward and open other doors. The first key was being a field officer in Zataari and Azraq Refugees camp. Dana overcame a number of challenges, and even became a protection focal point, allowing people to feel safe while being around her! And then what happened? She starting a new career path by becoming an entrepreneurship trainer and communications officer. She has ridden a roller-coaster to achieve big results and to follow her ambitions. She currently works with Mercy Corps as a youth engagement officer and is responsible for social initiatives.
Dana loves switching on light bulbs with people – facilitating those, "aha moments," that change mindsets and open up new possibilities. She is a motivational speaker who seeks to help youth find their own way. She believes that the human brain can multitask to find its own passion. Dana is passionate, a hard worker and a dreamer. "I am the master of my fate: I am the captain of my soul."