Sameh Abidi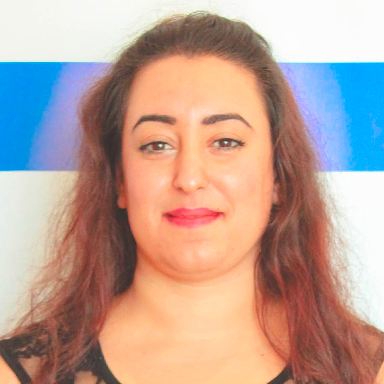 Sameh is a pencil – she is a combination of ambitions, ideas, passion and arts. She is the pencil that agrees to be held by the hand of another, and who is eager to learn. This helped her not only to get her bachelor's degree in communications, but also to get her master's degree in cross media.
In addition, her background and her skills in communications allowed her to better integrate into the field of civil society as well as to broaden her networking skills through developing new contacts and, therefore, achieving some key professional and personal goals.
She is the pencil who represents the Fourth Estate that speaks of marginalized citizens to highlight their worries and defend their rights; this is why she worked for local newspapers and was their voices. She is the pencil who is usually there to stimulate and encourage youth. Sameh speaks about her experience with an organization that works on building an environment for entrepreneurial success and growth.