Taheni Ben Mansour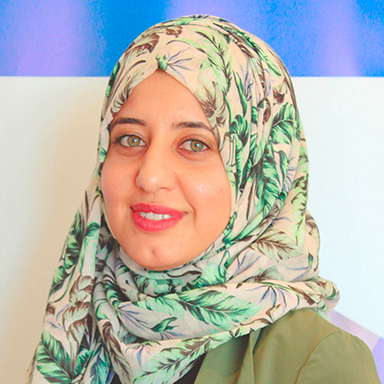 Taheni graduated from the Institute of Higher Commercial Studies of Sfax in 2014 with a master's in financial engineering. She is a motivated and ambitious person who believes that investing in education and youth is a vital key to achieving real positive change in her community.
Upon graduating from college, she searched for opportunities for self-development to explore her professional abilities and to gain new skills that would further help her achieve her goals.
This year, Taheni was lucky enough to start a new experience of self-exploration when she was selected for the Lazord Fellowship through UTIL and placed at the organization ATL MST SIDA in Sfax, starting a new journey in the nonprofit world.
Heba Shama
Heba Shama is an architect with a Bachelor of Science in Architectural Engineering from the American University in Cairo (AUC). Heba was involved in several projects that focused on reclaiming the right to public spaces and proposing physical interventions to overcome social issues such as women and girls' safety, children's rights to play, and encouraging mutual acceptance between local communities and refugees. Heba is currently working with Takween Integrated Community Development (ICD) in the framework of a project for the British Museum, where she works on documenting the vernacular architecture of the village of Shutb while trying to engage with the community on building a collective appreciation for the local tangible and intangible heritage.
Shama grew up in South Sinai where she is currently involved on a project, "Strengthening Protected Areas' Financing and Management Systems," with the Operational Unit for Development Assistance for UNDP Egypt. She is also involved as a teaching assistant for the USAID program, "English Access Micro-scholarship Program." Heba is working as a voluntary art workshop co-facilitator with Tur-Sinai Youth Center, which collaborates effectively in delivering a diverse range of visual arts-based workshops to young children. Shama has a special interest in working on relief operations and education and refugee-oriented initiatives, especially on initiatives that focus on children.
Heba considers herself as a multidisciplinary designer. She is an architect who is interested in the visual and literary expression of cultures; a philanthropist with a strong passion to work with, learn from, and empower the local communities. This is an identity that she developed through her participation with the Lazord Fellowship. Recently, she has become a graphic designer, and sometimes considers herself as an amateur photographer who enjoys taking photos with her cellphone camera.
Israa Ahmad Al Bargoothy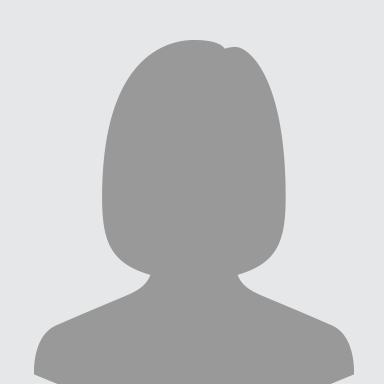 Israa Al Bargoothy's involvement in the community started earlier in her life in high school. After being a volunteer at several centers and organizations, she decided to start her own initiative, Change a Million Souls, to help people in raising awareness for their rights and education.
She has developed a strong sense of devotion for the nonprofit sector by participating in several projects and conferences. She also has a passion for training and has recently become a certified trainer by the European Union through the Civil Society Facility South Project in Tunisia. Specialized in social accountability, she has attended several trainings in Jordan and in the Arab region, giving her a deep appreciation for how nonprofits seek to improve the quality of life for individuals and the community.