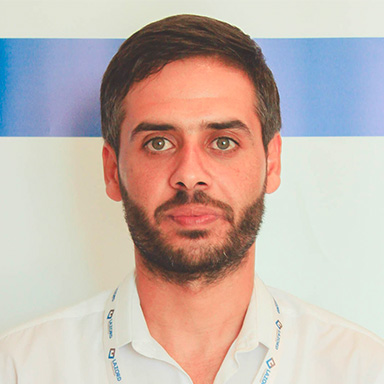 Ali Cherif
Program Officer
Ali has over 7 years of experience in civic engagement, youth employability, good governance, and fighting violence. He joined the UTIL organization as a fellow for the Lazord Fellowship Program in 2015.

He has a master's degree in computer science from the Higher Institute of Computer Science and Management, and is currently working on his dissertation to obtain his second master's in good governance and anti-corruption.

Ali is a Lazord Fellowship Alumnus, Local Development Program Facilitator, and Workplace Success Program Alumnus with EFE Organization, and graduated from the Tunisian School of Politics in 2017.

Ali has a passion for reading, traveling, traditional and classical Arabic music, and sports!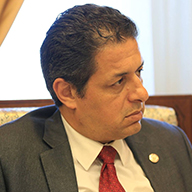 Moez Ali
President
Tunisian civil society key actor focusing on Human Rights, countering violent extremism and corruption. Co-Founder and President of the Union of Independent Tunisians for Freedom (UTIL), created after the Tunisian uprising which played a central role in the national democratic transition. UTIL works very closely with youth, women and regional NGO's on democratic awareness, citizenship awareness and involvement of women and youth in the public life. Moez is also the founder of the Tunisian Association Front, coordinator of the Tunisian Civil Coalition Against Corruption and coordinator of the Tunisian Civil Coalition Against Terrorism. He was awarded a certificate of completion for the Strategic management of NGO leaders Program, in 2015, from Harvard University, John F. Kennedy School of Government, Executive Education. He is the General Manager of MA & Consulting since 2005. Moez Ali has also held positions in the US government administration and private companies.