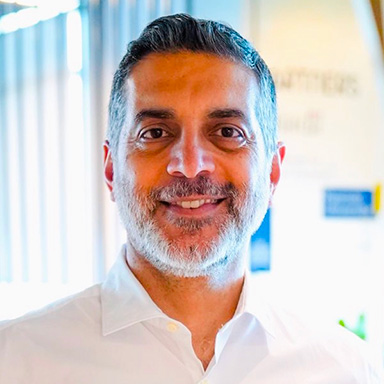 Safa Hijazeen
Executive Director
Safa Hijazeen is the Executive Director of INJAZ Entrepreneurship and mySTARTUP Incubator. Safa has worked on teams and led SMEs in Jordan and Dubai that involve working with youth, entrepreneurs, and impact investors and he is a firm believer in the power of innovation to create social and economic opportunities. He holds an MBA with emphasis on Human Resource Management and Strategic Leadership and BSc in Business Technology from US universities.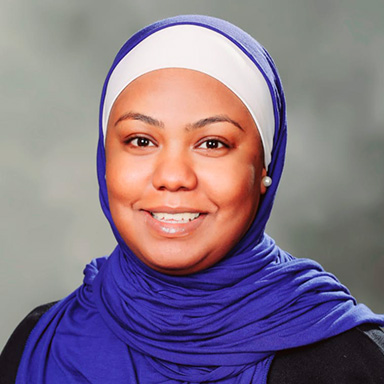 Thuria Ibrahime
Job Placement Supervisor
Thuria graduated with a Master's degree in Human Rights and Development from Jordan University. Thuria decided to pursue a career where she could have an impact and be part of the change in Jordan and the region. She has over nine years of experience in civic engagement, peacebuilding, sexual and reproductive health, employment, and youth empowerment in Jordan and the region. She is a member of the International Aids Society and several international and national networks and organizations advocating for human and women's rights.

Thuria believes that one of the most important things is that we have to reach in our community women's rights, which made her a co-founder of Feminist Collective and a believer in women's rights.