Ahlem Zarrouk
Ahlem received her master's degree in earth science from the Faculty of Sciences of Tunis in 2018. She wrked for a private mines and petroleum services company for nearly two years. In 2017, while preparing for her master's degree, she was part of the research team at the Water Researches and Technologies Center, during which she participated in many events and conferences.
To switch careers, Ahlem joined the Lazord Fellowship, and got the chance to start a new experience in the development sector. Through the fellowship, Ahlem was placed at I Watch Organization in Tunis as a Junior Capacity Building Officer. During the year, she was part of the organizing committee of I Watch's People Conference that hosted over 1000 guests, and other large events. Now she is still part of I Watch but in a different role as a mid-senior staff Program Manager.
Ghazoua Selmi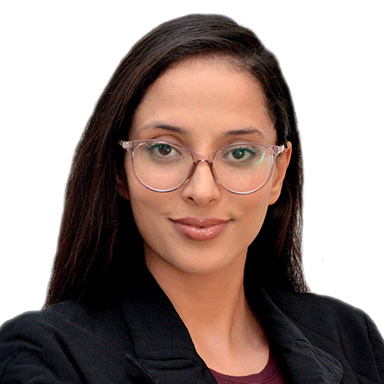 Ghazwa is from Kairouan, so she moved to Tunis to pursue the Lazord Fellowship. This choice was a little bit irrational from her side because she resigned from a job, had to leave her family and try to adapt to a whole new life. However, it's been worth it because she is doing things with passion. She is willing to learn and earn a well-reputed career with an international organization like Soliya, where she is placed through the Lazord Fellowship.
If Ghazwa had a magic wand, she would give every one the right to receive an education, and she would eradicate wars and famines.
Bilel Mansouri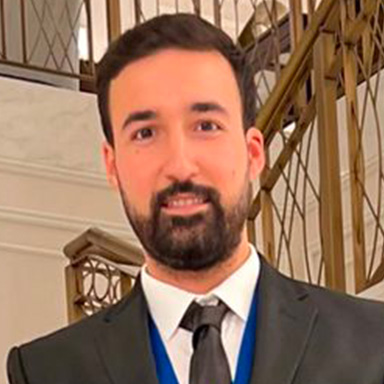 Bilel has become a different person since he has understood that life is in a constant state of change. Embrace it because it's inevitable. You change either to stay ahead or to catch up. Change will not come if we wait for some other time or other people. We are the ones we've been waiting for, to inspire others to dream more, learn more, do more.
His journey with the Lazord Fellowship has taught him how to manage more than projects. Now he is responsible for managing his life as well. He lacked an environment in which to gain experience, but now he is creating one and betting on his future every day.
Maha Hajji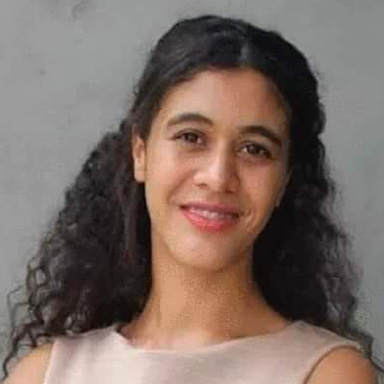 Maha is a future entrepreneur based in Sfax who graduated from the Biotechnology Faculty of Sciences in Sfax. She is an associate of Retaste, a brand that promotes healthy eating and produces and sells products containing black garlic. She is an alumna of Aiesec Thyna, a youth leadership development organization, where she was a manager of business to business development. She is a member of JCI Sfax, where she is the director of the project Arti-Sfax. Lastly, she was the team leader of her group who participated in the Hult Prize Challenge.
Oumayma Sessi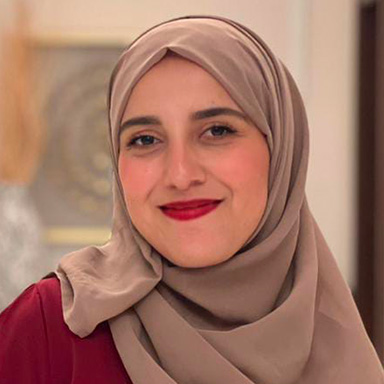 Oumayma Sessi is an English and International Relations graduate. She chose to dig into this field because of her keen interest in public affairs. Oumayma is a diligent and dedicated person, with a heartfelt desire to make a positive impact. She has contributed to volunteer work with I Watch Organization. Furthermore, she had an enriching experience at the diplomatic level during her internship at the Ministry of Foreign Affairs.
By joining the Lazord Fellowship, she started her first professional experience in a field that she is passionate about-the field of humanitarian action in civil society. Through the fellowship, she did her placement at the Tunisian Organization for Social Cohesion, where she was lucky enough to occupy various positions.
Oumayma is a perseverant person who aims to complete tasks to the fullest; she uses her positive attitude and good spirits to also encourage others to accomplish their tasks.
Jihen Zemzmi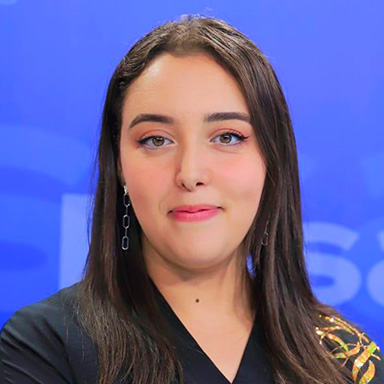 Jihen is a journalist who graduated from the Institute of Journalism and Science of Information. She is ambitious, dynamic, and loves humanitarian and civil work. The Lazord Fellowship represented a turning point in her life, as it contributed greatly to the opening of doors to civil society in her life, where she found something of her identity and passion, where everyone gathers together for the sake of humanity.
Mohamed Kahna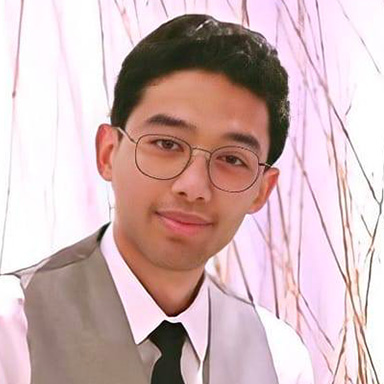 Mohamed Kahna is a surgical technologist and research developer in digital health with experience managing global teams and medical innovation consulting. His research focuses on the intersection of technology, healthcare, and society.
Kahna is fueled by his passion for understanding the nuances of medical innovation and technology. He considers himself a 'forever student,' eager to both build on his academic foundations in technology and health science and stay in tune with the latest digital innovation strategies through continued coursework and professional development. He believes mindfulness in the workplace and sharing knowledge is the key to success, which is why he is also a content creator on LinkedIn through his interests in medical technology and innovation.
After graduating from the Lazord Fellowship and improving his skills, he was invited by the general direction of military health in Tunisia to lead a digital health project during the pandemic COVID. He vastly improved the productivity of his department by implementing strategic project management methods and ensuring a work-life balance for his team.
Kahna is currently starting a new journey in Qatar as a project manager in digital health and is always interested in a challenge.
Amir Fakhfakh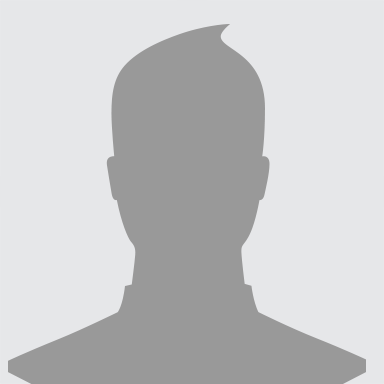 Choumoukh Fradi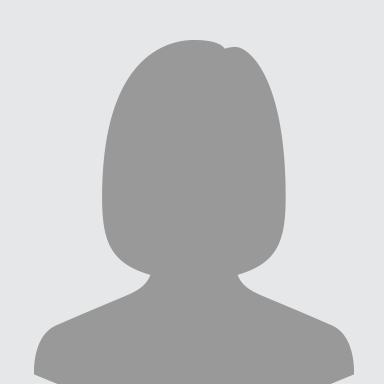 Wejdene Ben Alaya